Our Reach
$100m
In daily tradings
Real Impact
We specialize in ETFs, trading over $100 million on global markets daily. Throughout 2019 we handled trades totalling over $40 billion.
1600
Traders Worldwide
Real Impact
Our trading platform is used by 1600 traders world-wide.
4
Exchanges
Real Impact
Spire Trading offers access to 4 major exchanges across the globe, and we're constantly working to expand to new markets.
Staying ahead.
Markets move fast. Spire Trading moves faster.
Our competitive edge lies in our ability to provide traders with the most efficient trading tools
in the industry.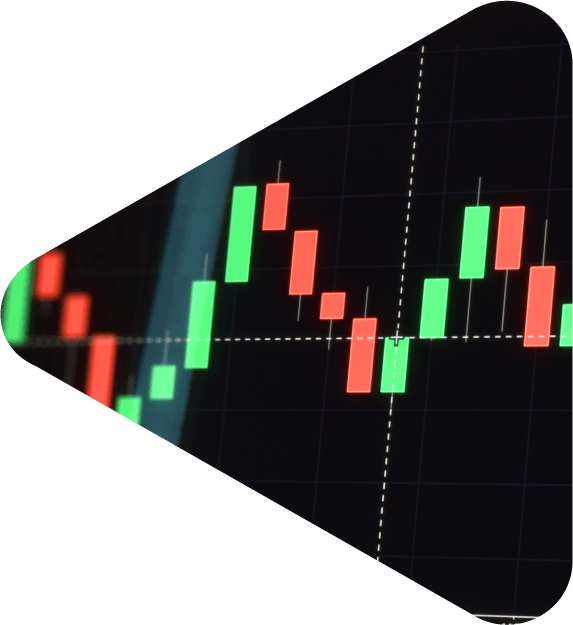 Inside Spire
Our Tech blog is currently in the works - stay tuned!
Ready to Join Us?
We're always looking to expand our team. If you're passionate about what you do and open to new adventures, check out our careers page.
Open Positions
#SPIRING
If you're curious about what our team's up to, check out our social media: